March 31, 2022
Posted by:

Dan Trudeau

Category:

Hiring Advice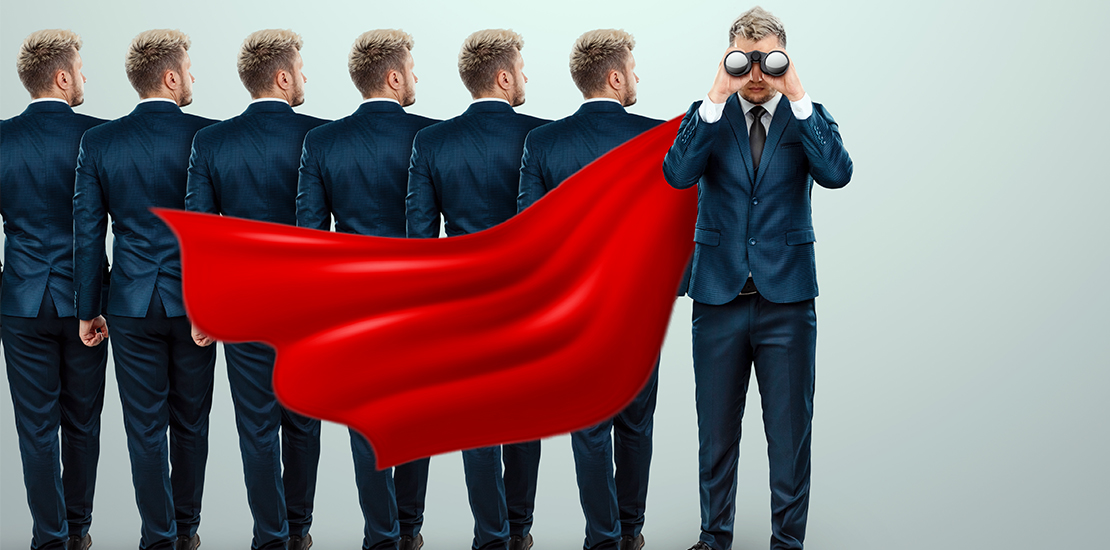 In Hiring, Speed is of the Essence
Potential job seekers are feeling more comfortable with the direction of the economy. It goes to reason those who have been in "survival mode" will start looking for new positions. While this creates a window of opportunity, recruiting teams will need to move fast to take advantage of it.
Engineers entering the job market in 2021 will find a different landscape. With the field expected to grow anywhere from 3-11% in the coming years, there will be ample opportunities for most disciplines. At the same time, the current engineering unemployment rate of 2.8% illustrates the continuing lack of good candidates to fill these roles.
What does this mean? Now, more than ever, good engineers will be in the driver's seat. Companies will have to cater to their expectations. Speed is one of these.

Getting Ghosted
In a recent poll, one-third of all hiring managers said they were taking longer to hire in 2021. In some areas, such as California, the number is even higher.
In the same report, sixty-two percent of job seekers say they lose interest in a job without a quick response. They can afford to do this because they have more options on the table. While one company struggles to get an interview lined up, two others could already be at the offer stage.
This equals more companies getting ghosted, meaning the candidates drop out of the process, often with no notice. Eighty-three percent of the employers polled said it happened to them.
Streamlining for Success
Smart hiring teams understand they're in a candidate-short market, and can't let this happen to them. They make every effort to streamline their hiring process, using input from all stakeholders. Options include:
Setting up days/times reserved for interviews, so you can plug candidates right in.
Establishing hard goals for resume reviews, so good candidates don't linger in a "to read" pile.
Creating regular interview follow-up meetings, to make quick "yay or nay" decisions.
Eliminating all unnecessary steps from the offer approval process, so they get out in a prompt matter.
Too many hiring teams equate speed to sloppy mistakes, but there's a difference between speed and haste. Speed involves efficiency, and having agreed-on steps to avoid wasted time. Haste comes from desperation, leading to bad decisions.
Find Your Next Job Here!
A speedy hiring process is critical for recruiting success. Don't get ghosted while your competitors get the best talent on the market.
For 30+ years, PRA USA has helped our clients and candidates navigate the ever-changing job market in the fields of Electronics, Embedded, and Controls Systems. Contact us to discuss your recruiting headaches, so we can help you find a solution.