Staffing Planning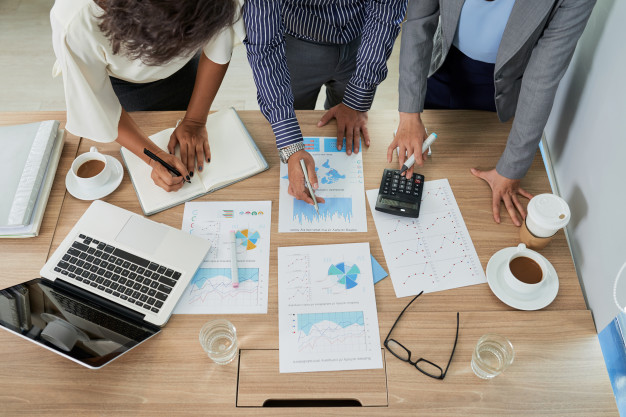 From resume searches, to social media, smart networking, budgeting and structured interviewing, PRA USA knows what resources are needed for your staffing, along with the most effective techniques to use them. We keep ahead of the curve on how to find and land the best candidates, helping you make sure your efforts get maximum results.
First, we take the time to learn your goals and hurdles. Then, we put our experience and market knowledge to work crafting a solution that both finds you the candidates you need and puts your recruiting team on a long-term path for success.
Contact us to discuss your situation and how we can help.