Contingency Search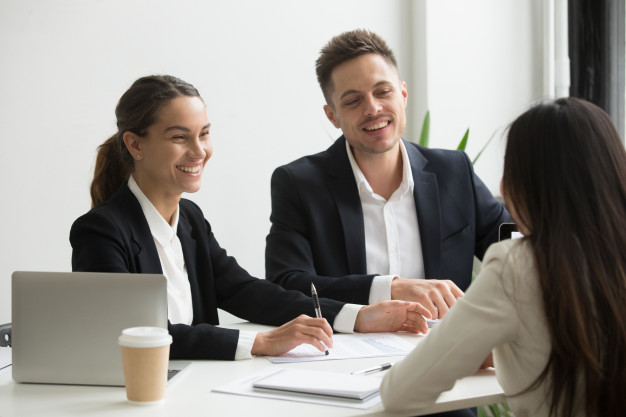 PRA USA has a long, successful track record in bringing the talent our clients need for their internal teams. With our deep network and technical expertise in Electronics, Embedded, and Controls, we know how to find and qualify candidates in the competitive modern job market.
With contingency search, you will get:
A targeted group of candidates to consider, all in line with qualifications.
Candidates who fit in with your company culture.
Our help through the entire recruiting life-cycle, including scheduling interviews, creating and closing offers, and making sure the candidates have a smooth start.
Contact our team, so we can put our resources to work for you.