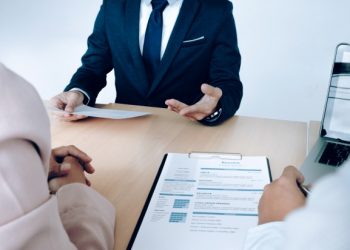 PRA USA has a long, successful track record in recruiting the talent our clients need for their internal teams…
View All
PRA USA has a long, successful track record in bringing the talent our clients need for their internal teams…
View All
From resume searches to social media, smart networking, budgeting and structured interviewing, PRA USA knows what…
View All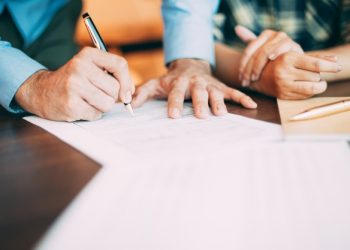 PRA USA has a long track record of successful contractor recruiting, going back to the founding of the company. We can help…
View All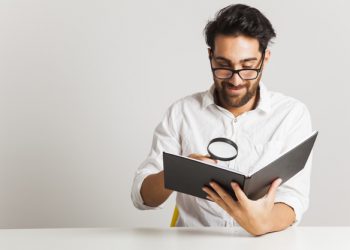 For 30 years, PRA USA has been helping top specialists take the next step in their careers. We're your best search…
View All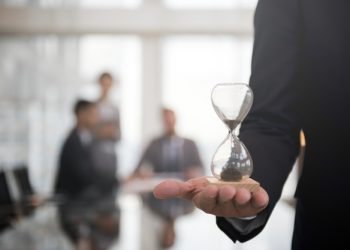 Don't live at the mercy of the job market. PRA USA can help you take control of your career path. When managing your…
View All
Testimonials
Gary Soule
Sr. Recruiter, Denso International America, Inc.
Working with PRA has always been a pleasure. PRA has always provided quality candidates, with the proper skills, at a reasonable rate for DENSO. I look forward to working with Dan again when another opportunity presents itself.
Chirag Patel
Control System Specialist, IAV Automotive Engineering
I had an opportunity to work with PRA during recent employment opportunity in the area of Model-Based Design. Their ability to understand your core competencies, what you are looking for in next job and connecting you to only right opportunities is remarkable.
Larry Spino
Software Manager, Veoneer, Inc
PRA finds the high-quality, experienced people we need.
Tomoko (Kurokawa) Menning
HR, Hitachi Automotive Systems Americas, Inc.
We have worked with PRA for many years. They Have identified several people for our company successfully. They are very effective at their job and it's been a pleasure working with them.
Gilbert Morton
Electrical Design Engineer, Research Electronics International
It was a pleasure working with PRA. PRA has the experience to coach and guide you to a position that will be beneficial to you as well as for the company you will be working. They are very professional and I would strongly recommend PRA to anyone looking for a new position.
Customers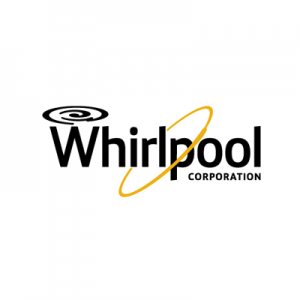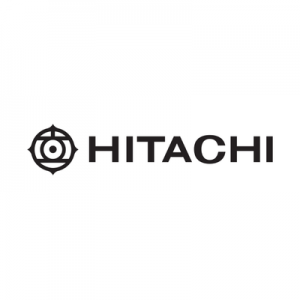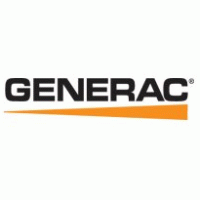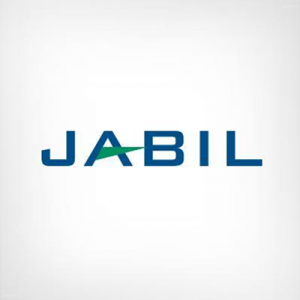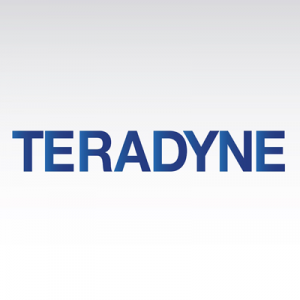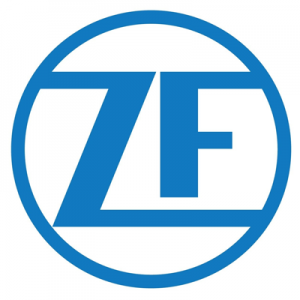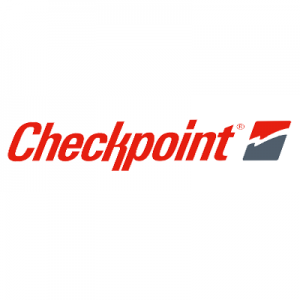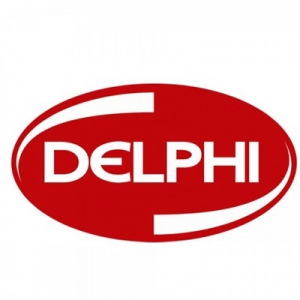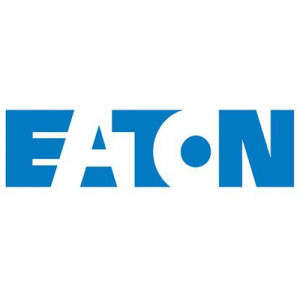 PRA Insights