February 10, 2023
Posted by:

Dan Trudeau

Category:

Career Advice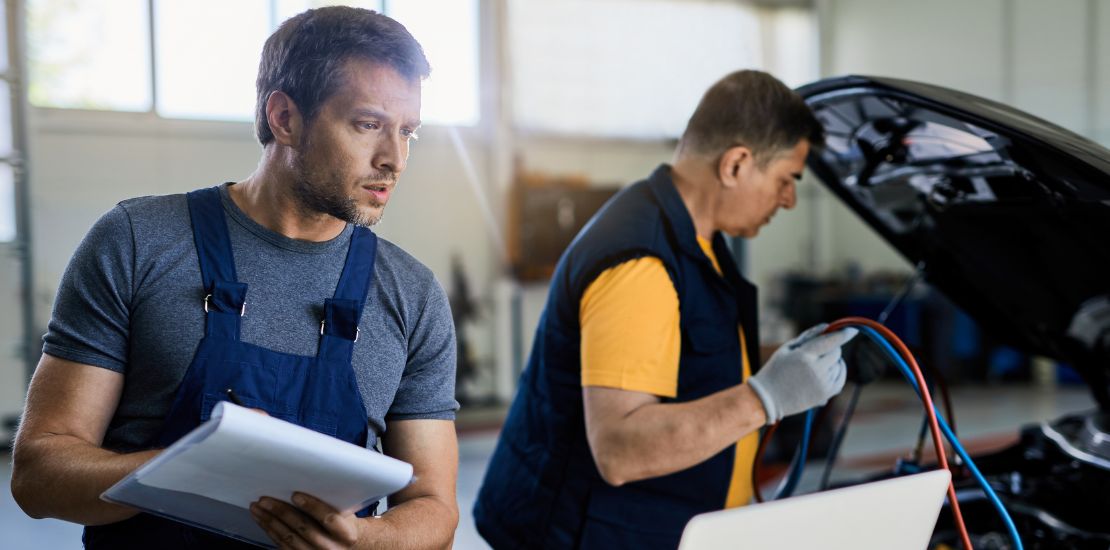 Bringing Big Tech Talent to Automotive – 2 Hurdles
When I first started as a recruiter, back in the late 90s, I had a hard time convincing engineers to work in the automotive sector. I remember pitching developing airbag controls to embedded software engineers, who told me they'd rather work in a more exciting industry.
Things began to change and by 2010, I had those same engineers contacting me because automotive was now their top target market. New technologies, such as electric vehicles (EVs), infotainment, drive-by-wire, and active/autonomous driving, gave automotive a gleaming new image.
Automakers now want to capitalize on this improved reputation to bring in much-needed talent to the industry.
A recent Bloomberg article illustrated how the Big Tech layoffs of 2022/2023 could be a boon for automakers. They're all short on the talent needed to create new cars for the digital age. Could they scoop up these laid off specialists to fill the gap?
It sounds great on paper, but two complications cast a shadow on these hopes.

Skill Set Alignment
Automakers have gone all-in on developing technology Henry Ford (the First or Second) couldn't have imagined. This development is key to the automakers' future revenue. GM, for example, plans on making $20-25 billion a year on software services by 2030.
This drives development in areas such as:
V2X connectivity
Automated driving (path planning, sensor fusion, etc.)
Advanced infotainment interfaces
Cloud data storage
Development of these systems require professionals in fields such as:
Data science
Cloud infrastructure
User experience development
The good news is, these are the types of skill sets they can find from those released by the Big Tech firms.
Find Your Next Job Here!
The bad news is, this only represents a portion of the overall technical talent they need to hire. They also need engineers in spaces such as:
Control algorithm development
Embedded software and firmware design
Power electronics development
Functional safety
Layoffs at Alphabet, Meta, Twitter, etc. aren't likely to provide engineers for those categories. Recent downsizings at companies such as Rivian and Argo AI will bring them options, but not at the needed level.
Culture Shock
There's also the question of adapting to the new culture. We've seen our automotive clients go from old-school cubicles in industrial parks to state-of-the-art work spaces. That said, there are specific demands in the vehicle market that prevent most companies from going full "Bay Area", even if that's where they're located.
Automotive systems have unique requirements: they must meet stringent safety standards, function in a wide variety of environments, be manufactured in the millions, and come in under a strict cost ceiling. It requires a different mentality, and different work structures, than what you find in Big Tech.
Some may find the new culture refreshing, while others will feel boxed-up and stifled.
These aren't insurmountable issues, but challenges the Bloomberg article doesn't address. That said, automotive companies would be well-advised to figure out what affected professionals they could bring into the fold. While many tech companies are reeling, news such as GM's 2022 profits (and positive outlook for 2023) make a compelling case for jumping industries.
PRA USA has kept our finger on the pulse of the Electronics, Embedded, and Controls Engineering job market for 30+ years. We work with the best engineers and employers in this field, helping both succeed in this unpredictable job market. Contact us to find out what we can do for you!