Job Search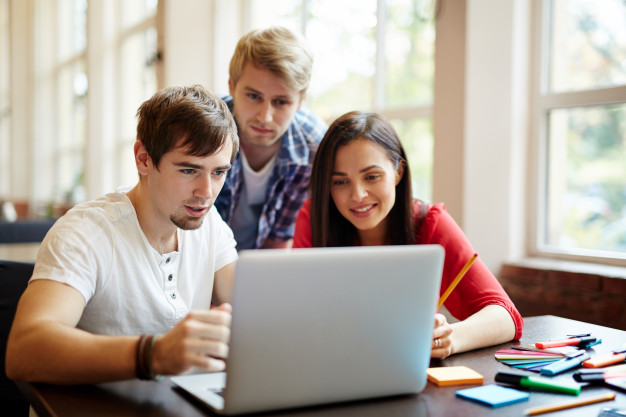 For 30 years, PRA USA has been helping top specialists take the next step in their careers. We're your best search partner, whether you're looking to find a more challenging position, line up something new after a downsizing, or wanting to move up in responsibility.
This is because we both know the technology and take the time to learn your goals, making sure the opportunities we offer move you in the direction you're looking for.
We're connected with top players in the Electronics, Embedded, and Controls space, working in a variety of industries including:
Automotive/vehicle technologies (including Autonomous Driving, Electric Vehicles, etc.)

Aerospace

Medical Devices

Industrial, Automation, and Robotics

Consumer Products

Power Technology (including Green technologies such as solar, wind, etc.)

Specialty Devices (Security systems, communication devices, etc.)
Even if you're not looking for a new position right now, contact us to discuss your goals, plans, and situation. Whether we're helping you today or years from now, a relationship with PRA USA is key to your healthy, long-term career.