March 5, 2022
Posted by:

Dan Trudeau

Category:

Career Advice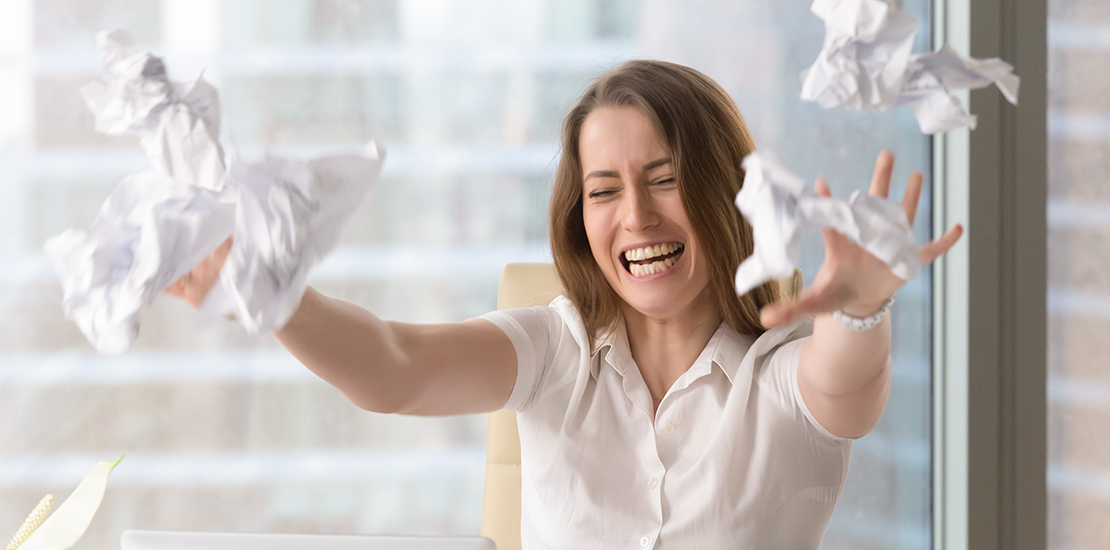 Should I Quit?
Almost everyone has experienced a bad work situation. It could be anything from a disrespectful boss to a negative work environment, low pay, or the company's financial instability. Any of these could make you feel like quitting.
Is that the right decision? You can't know if you're deciding on emotion alone. Some situations call for a fast exit, but that's not always the case. In a recent poll, 23% of workers said they regretted quitting their job.
To avoid this, you need to sit back, take a breath, and evaluate the pros and cons of leaving.

The Case of Steve
Some time ago, we were approached by an engineer we'd placed at a client three years prior. We'll call him Steve.
He was an Electrical Engineer and military vet, who let us know his work was no longer satisfying. The company was also going through serious financial difficulties. After we discussed it further, we realized his situation may be temporary. Our advice was to wait it out six months, letting the situation play out more, and then reevaluate.
We also advised him on ways he could look at different paths internally while the company was in transition. From our experience, we knew opportunities often opened up for sharp people in times like this. Steve was as sharp as they come.
Six months later, Steve was managing his group. The new position allowed him to push through solutions to the issues that had frustrated him before. It turned out to be his favorite position he'd ever held.
Steve was able to move his career forward, and discover a new level of career satisfaction because he took our advice to be patient.
Find Your Next Job Here!
The Big Picture
It doesn't always play out that way. Situations arise that can't get worked out with your employer. The most common ones we encounter are:
The company culture is a mismatch for you, and it's not going to change.
Your employer does business in a manner you find unethical.
They don't offer career paths that meet your goals.
The industry doesn't line up with the work you want to do.
Whatever the case, you need to take the time to make sure you're not mistaking one of those issues for a temporary situation. If it's the latter, you may even be able to work it to your advantage. That's what Steve did.
PRA USA has been helping Electronic, Embedded, and Controls Engineers navigate their careers for over 30 years. Our expertise goes beyond finding you a new position. Contact us to let us know how we can help you.