March 5, 2022
Posted by:

Dan Trudeau

Category:

Interview Advices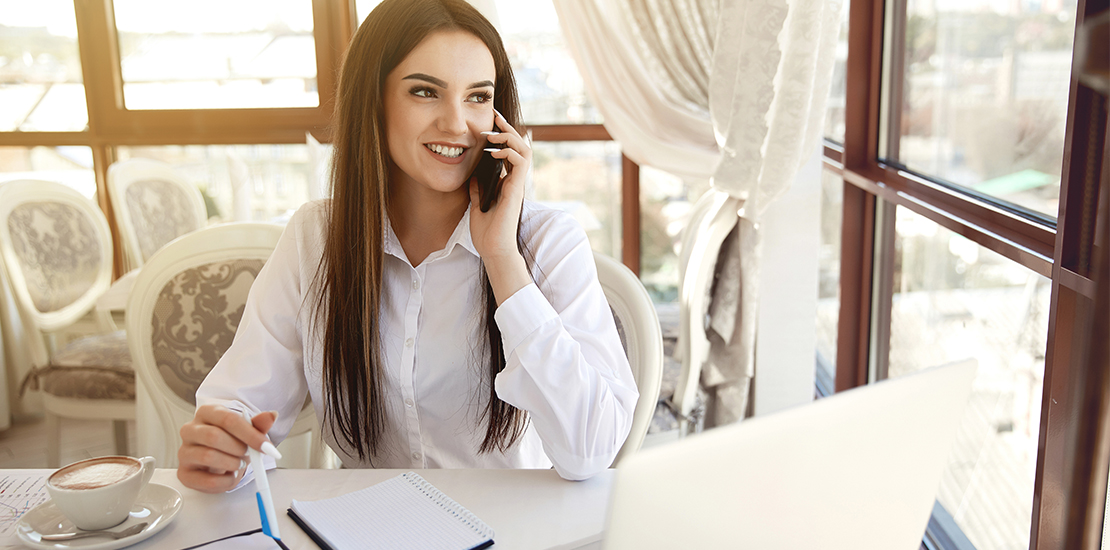 Interview Follow Up – Get the Offer!
Smart job candidates put a lot of effort into gettingready for an interview. Amateur interviewers assume mission accomplished once they shake hands and leave. Those serious about getting an offer to know their work isn't done.
A solid follow-up could be the missing ingredient to put you over the top. You have no way of knowing how your interview compared to others, so don't let it slip.
A great follow-up effort is assertive, or as we like to call it, politely aggressive.
To start, ask these questions during the interview:
What is your process for making a decision?
Where are you at in the process?
What are the problems you need to solve?
How does my experience compare to the others you've interviewed?
What lingering questions/concerns do you have?
The answers will give you the info to follow up.

LET'S DO IT
Most candidates use a variety of standard formats to craft thank you emails. They can be used to good effect, but you want something more memorable. To do this, consider moving outside the email format, such as:
A personalized note (through snail mail)
A video message
For content, use what you learned in the interview to your advantage. Highlight how your skills give you an advantage over your competitors to solve the specific problems you discussed. Also, address their lingering questions/concerns with solid examples to put their minds at ease.
You can create a follow-up message where you can:
Thank them for their time
Affirm your interest in the position
Explain your strengths versus the other candidates
Address their concerns with evidence from previous work (examples of success, a manager talking about your abilities in that area, etc.)
Layout an action plan
The last bullet, the action plan, is where you will lay out a basic plan of how you'd solve their biggest headache over a period of time (3 months is a good base). Explain it as if you already have the job. This way, you get them thinking about your solution as if you're on the team. If you pull it off, it will make them excited about bringing you on board.
Find Your Next Job Here!
HERE'S AN EXAMPLE:
I appreciate your team taking the time to discuss the position with me. It's both a good match for my experience and lines up with the challenging work I'm looking for.
You mentioned improving customer service is your number one goal this year, and that other candidates had more experience in that field. While they may have more years in this space, my track record illustrates how I can reach your goals, illustrated by the attached recommendation from my former supervisor.
If I'm given the opportunity to work for you, I can create a three-step plan to meet your goals. It would involve…
Following this advice will give you a real advantage over others who do nothing after the interview ends, or send generic thank-yous that don't offer solutions. You've nailed the interview. Now, get the job!
PRA USA has 30+ years of experience helping Electronics, Embedded, and Controls experts get the career they deserve. Contact usto see how we can put this experience to work for you. Also, make sure to check out our YouTube channel and Quora spacefor industry trends and career advice to keep you moving forward!