March 5, 2022
Posted by:

Dan Trudeau

Category:

Immigration & H-1B visa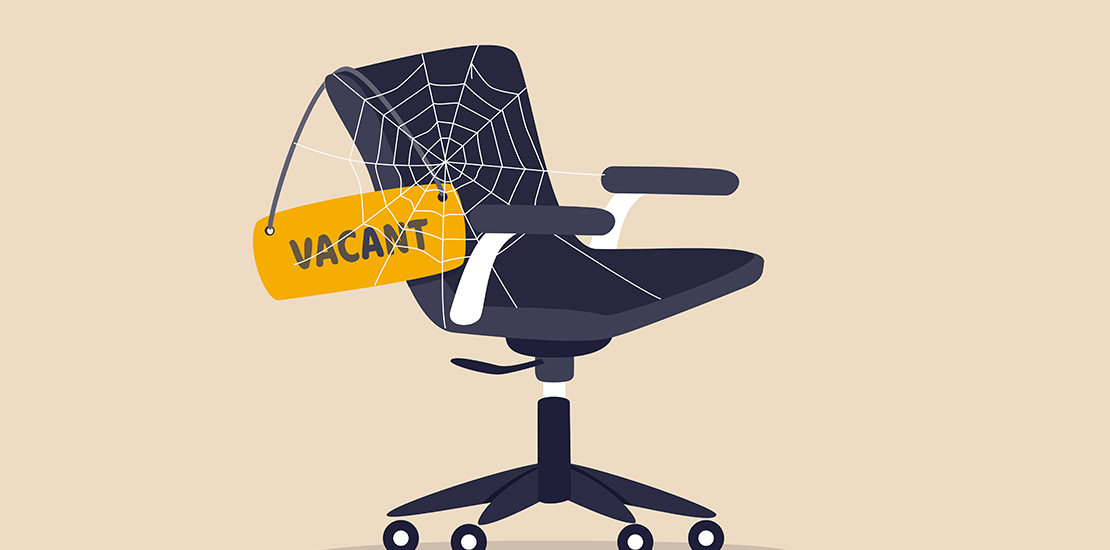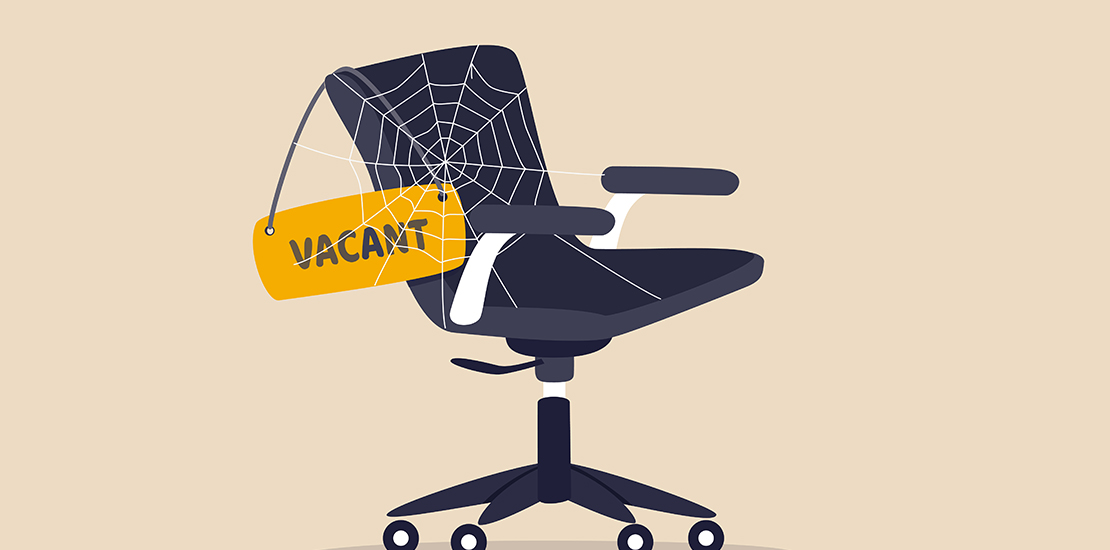 H1Bs and the American Skills Shortage
The recent attention on H1B visas has brought renewed public attention to the topic of the perceived shortage of skilled talent in the American job market. It's the issue driving the entire debate.
The two points of view are:
There is a severe shortage of candidates with the technical skills we need, so we have to bring in talent from overseas.
The reported talent shortage is overstated, or not real, and is being used as an excuse to bring in cheap foreign labor.

Is the talent shortage real or not?
The answer is 100% yes. The entire world has experienced an expansion of positions in technology development. In the United States, we haven't been able to produce enough workers in the field to meet demand.
PRA USA has been in the technology recruiting business for 30+ years, and we've never had a more difficult time finding the people to fill our openings. That's with H1B candidates in the mix, during a major economic downturn. We also belong to a network with thousands of other agencies experiencing the same thing.
It's in the numbers.
Beyond our anecdotal evidence, the broader job market data tells the same story.
· In 2019, around half of all tech openings, went unfilled due to a lack of candidates.
· At the end of the year, nearly 7 in 10 companies reported difficulties finding qualified people for their openings.
· Right now, the unemployment rate for engineers is 4.7%.
During this difficult economic time, with the overall unemployment rate at 13.3%, the engineering number is still below 5%.
Find Your Next Job Here!
Dual Solution
This shortage threatens our future economic growth. If we don't have the people to develop tomorrow's technology in the US, the work will move elsewhere. It's clear we aren't developing enough home-grown talent, plus we still need to recruit the best and brightest from the rest of the world.
It requires a dual solution, involving a reinvention of our educational and immigration systems. If we don't have both of those bringing us the technical talent we need, we risk losing our leadership position in the most critical space in the global economy.
PRA USA has developed the network and technical knowledge in Electronics, Embedded, and Controls development to get our clients the experts they need and our clients the opportunities they're looking for. Contact us to let us know what we can do for you.