March 31, 2022
Posted by:

Dan Trudeau

Category:

Engineering Job Market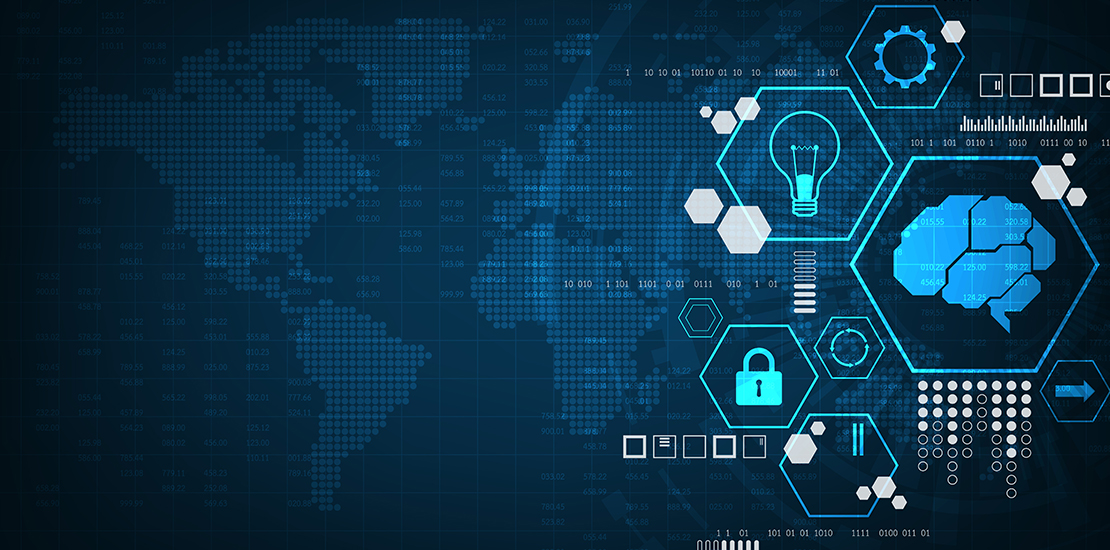 Four Trends for Engineering Jobs Market in 2022
Another crazy, unpredictable year is coming to a close. The engineering jobs market is going full steam again, giving job seekers more options than ever before. On the employer side, the candidate shortage makes finding good people an even greater challenge.
2022 is sure to throw some curveballs, but we have much better data to see where it's heading. Here are four trends that look like good bets.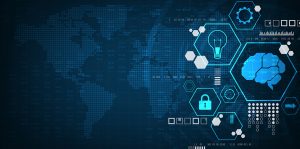 Hybrid Schedules: The Future of Remote Work
While some companies have sustained 100% remote positions, most engineering teams are converting to a hybrid model. Engineers will do whatever work they can from home. They'll come into the office for whatever tasks need on-site collaboration, lab equipment, or anything else that can't be handled elsewhere.
While the Omicron variant has pushed out many "return to the office" plans, some companies will try to bring everyone back in once the coast is clear. The consequences will be a smaller pool of candidates to choose from.
Continuing Engineer Shortage
Over the course of 2021, the demand for engineers increased as projects came off hold. At the same time, the decade-plus long trend of a shrinking supply of engineering candidates accelerated. Given the demographic shift, with more leaving the field than coming in, we can expect the candidate market to get even tighter. What does this mean for you?
Higher Compensation
A shortage in supply, and rise in demand, meant a further acceleration of engineering salaries. We had candidates accept salaries that would've been unthinkable even two years ago. That said, there is a ceiling, as companies still have internal pay scales that will keep expectations somewhat in check.
In other words, you can make more money, but also ruin it by appearing too greedy.
Find Your Next Job Here!
More Options
The lack of engineering candidates is leading to a slowdown in technology job growth. Companies serious about filling positions will have to be more flexible with who they'll consider for the job. This opens doors to engineers considering a change in their career path. For those looking to change their focus, industry, etc., you have better odds in 2022 of lining up a company willing to give you the opportunity to do so.
The team at PRA USA uses innovative tools and methods to keep on top of what's happening in the Electronic, Embedded, and Controls Engineering fields. We use this knowledge to help our candidates and clients navigate the shifting employment landscape. Let us know how we can put our 30+ years of experience to work for you.