March 5, 2022
Posted by:

Dan Trudeau

Category:

Immigration & H-1B visa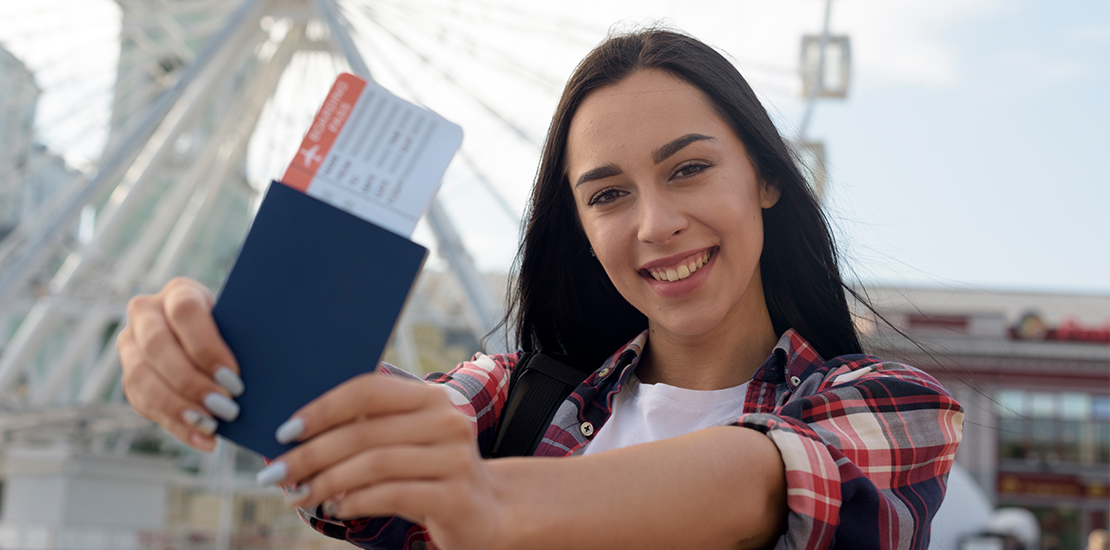 Advice for H1Bs – 3 Keys
The American immigration process can be daunting and intimidating, especially for those going through the H1B visa program. Uncertainties follow you every step of the way. Getting picked in the lottery alone remains a challenge.
That said, H1B holders, and those looking to become one, can take steps to give them the best shot at coming out on the other side. Here are three key pieces of advice.

1. Stick to companies firm on sponsorship
Hiring H1B employees remains an uncertain and expensive prospect for companies. They must be fully committed to the process if they want to bring them in.
You don't want to hear:
"We're still considering whether to do them."
"We can do them, but only for special candidates."
"It's not approved for this position, but we think we can win management over with the right person."
Companies who say things like this are not worth pursuing. We can understand considering it if you're in a tough spot, but even then, we'd recommend against it. Time is a limited resource, even if you are feeling desperate. Don't spend it on dead ends.
2. Green Card commitment = critical
If you're looking to become a Permanent Resident, a commitment to H1B sponsorship alone is not enough. You need to get into the Green Card process ASAP.
You have, at the most, six years under an H1B. Once you get approved for Permanent Residency, you still have to wait in line for a Green Card. You'll receive an I-140 in the meantime. It will allow your H1B to extend beyond six years.
You need this to happen as soon as possible, so you can remove the ticking clock on your H1B. There's a good chance you will still have a long wait for your Green Card. The current backlog is over 800,000 applicants.
Find Your Next Job Here!
3. Get your own lawyer
Companies supportive of the immigration process have internal teams or engage external firms to deal with the legal details. They are experts on getting you through the process smoothly.
You still need to build, and maintain, a relationship with your own immigration lawyer or firm. At the end of the day, the company's firm will look after their interests first. You need an independent voice who will focus on you.
Also, their support is tied to your employment. If you're laid off, or have a similar emergency, they won't be there for you. Your own attorney sticks with you regardless of your employment status. They also learn the specifics of your situation, allowing them to develop exact solutions to your dilemma.
It will cost you money out of your own pocket, but it's worth every penny. Make sure you have someone in your corner.
The American immigration process will stay messy in the years ahead, no matter the political situation. Make sure you're doing what you need to, so you can build a career, and life, in the United States.
For 30+ years, PRA USA has been working with Electronic, Embedded, and Controls Engineers to make sure they get the career they deserve. Beyond recruiting and placement, we know the ins and outs of immigration, interviewing, offer negotiation, and other related areas. Use our experience to your advantage.